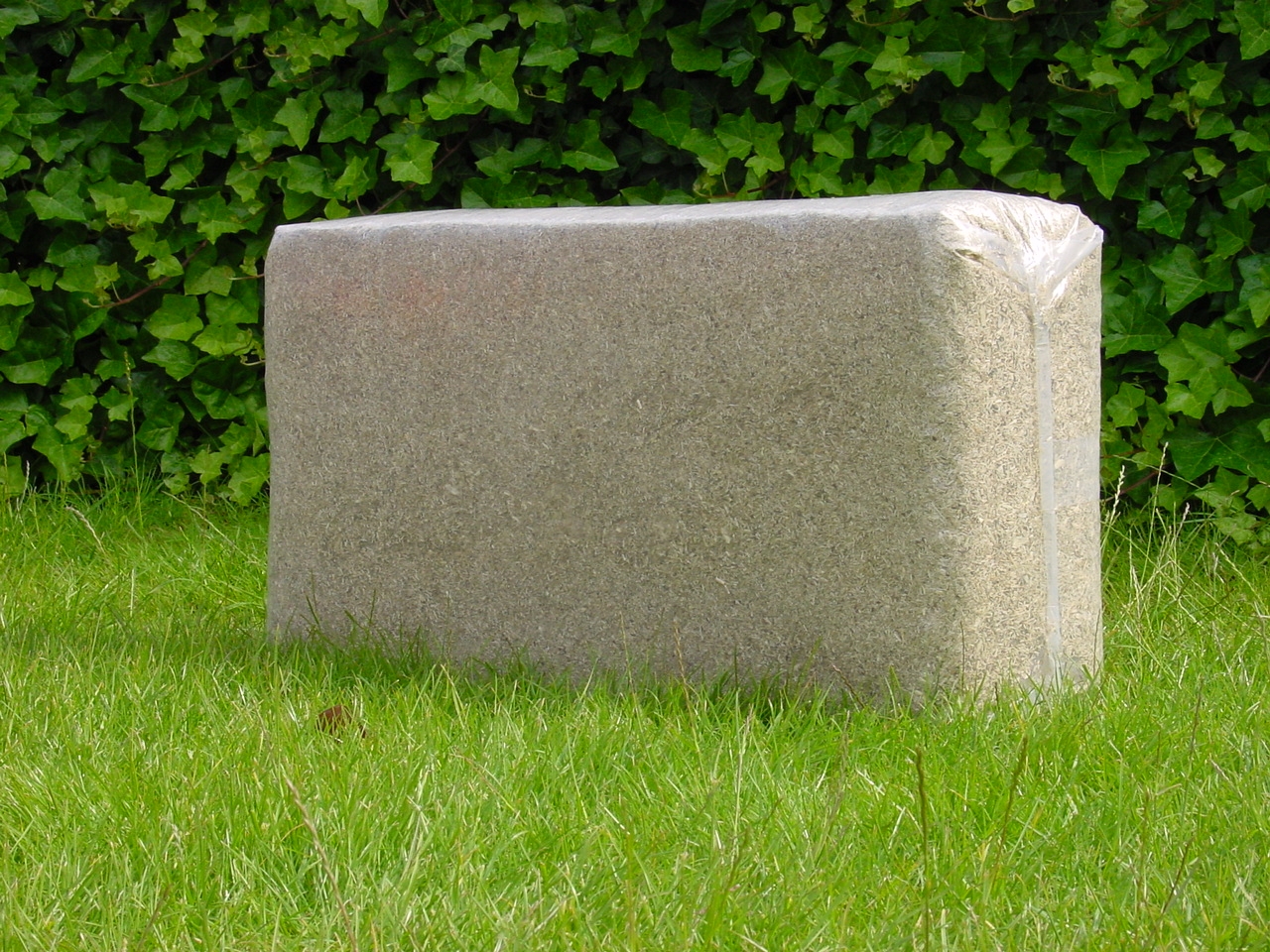 1 bag of Hemp bedding will cover 25 square feet (2.5 m2) at 2" (5 cm) deep.
33lbs compressed bags = $30 + GST & S/H
Bag Dimensions = 31''x14''x10''
Hemp bedding is produced from the soft core of the hemp plant and is the healthiest, most cost effective and labour saving bedding material on the market. Hemp absorbs 400% its own weight with a higher absorption rate which results in a clumping effect of soiled material for easy removal and a drier stable floor.
Hemp bedding contains negligible dust and spores providing a cleaner stable environment. This is particularly important for animals suffering from respiratory illness or nose bleeding. More importantly, hemp helps to prevent such problems from developing.
Hemp bedding is chemical free and requires no pesticides or herbicides when grown which prevents chemical residues from being transferred to your animals.
The benefits of Hemp bedding:
Low dust

High absorbency

Reduced ammonia smell

No chemical residues

No damaging phenols (unlike pine and other wood products)

Less labour to service

100% Compostable
Hemp bedding is great for:
All animals that need comfy bedding

Animals that have allergies to wood products

Race/Show horses that need to be at their peak performance level at all times